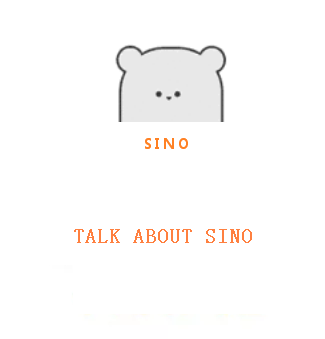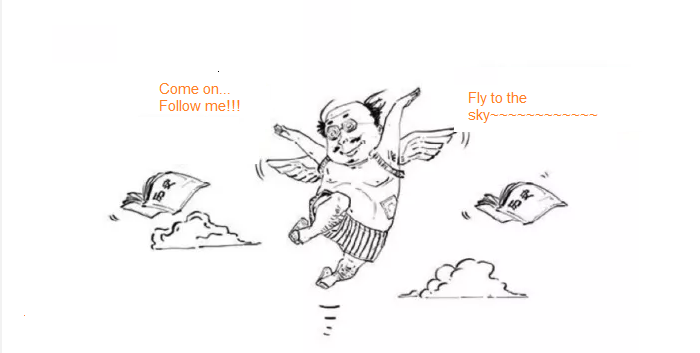 After the " Revolution of 1911 "overthrow the Qing dynasty and western powers is busy of war, China come to "the republic of China "time and government pay much attention to industry and commerce.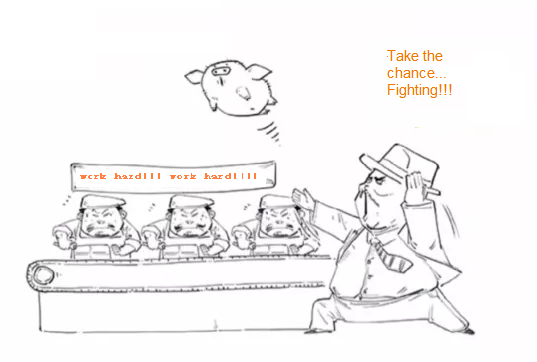 Modern industrialist like Zhangjian, Rong brother and others start their business at this time. Our SINO founder -Mr. Hujuewen start his business.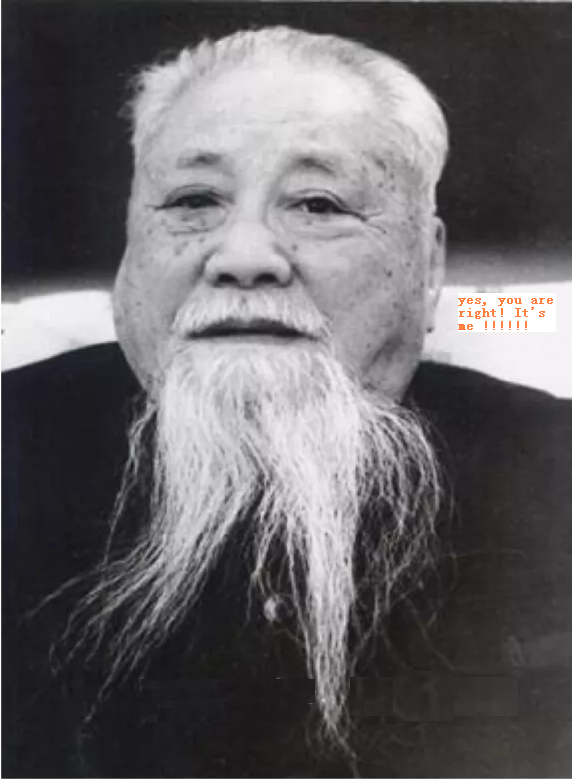 In 1928, Mr. Hu builds "Cooperated Hardware factory" in Jiading district, Shanghai. The mainly products are door handle lock, drawer lock, hinge and so on.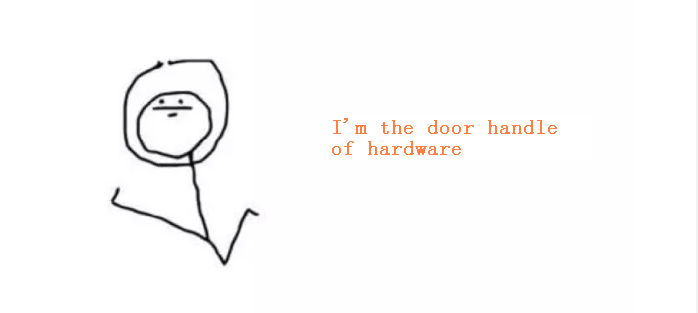 On 11/8/1919, company first business licence is awarded by Ministry of Finance minster Mr. Kongxiangxi.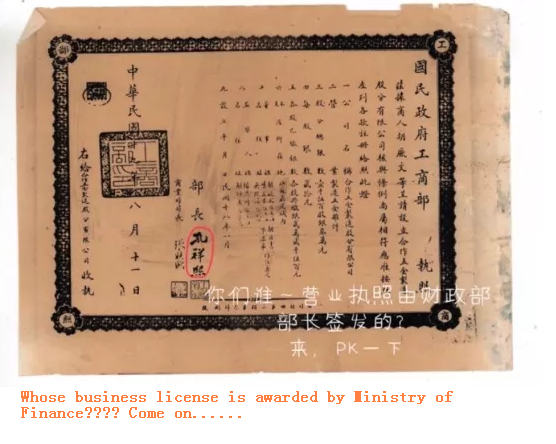 When everything is becoming better and better, Japanese invaded China.....
With the war of resistance against Japan fully break out, Shanghai factory move to Wuchang city and Chongqing city providing China army needs to avoid to be used by Japanese to produce massacre.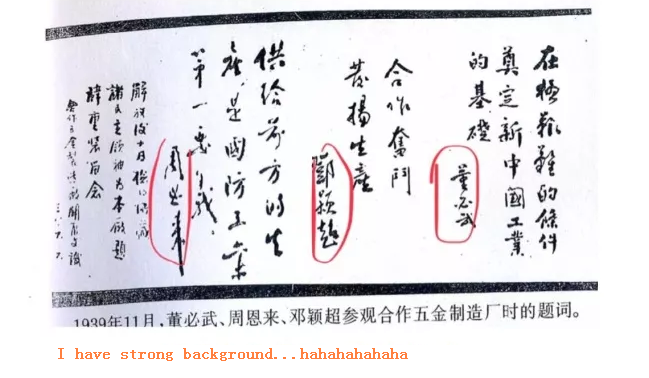 After 8 years war with the Japanese, brave Chinese throw them out China in Sep, 1945.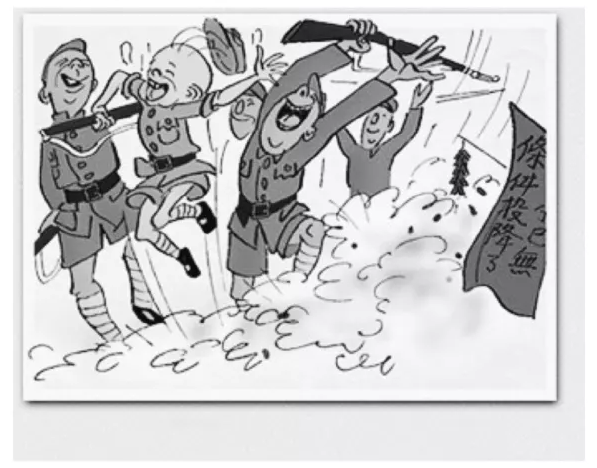 Mr. Hujuewen move the factory back to Shnghai and give a new name with the factory as "Shanghai Cooperated Machinery manufacturing Factory". The mainly products are military machinery, textile machinery accessories not only hardware.
After throwing out Japanese, China goes through a hard time of inner war for 4 years, However, new China embrace its "new spring" in 1949 finally.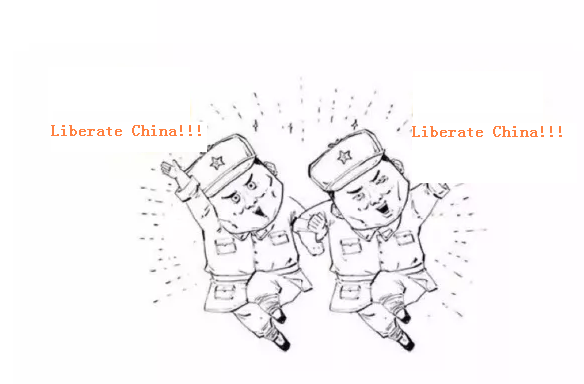 "Shanghai Cooperated Machinery manufacturing Factory" recovers its 90% production and sales amount grows quickly. At the same time, Mr. Hujuewen is appointed as the Chinese People's Political Consultative Conference member and take part in China founding ceremony.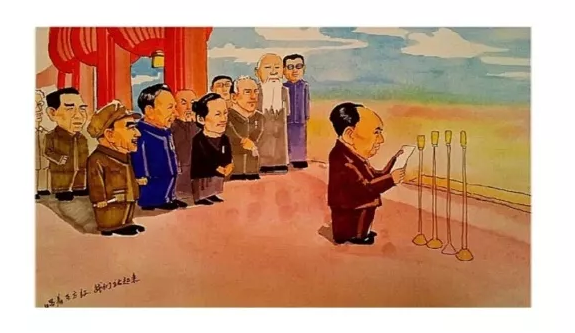 After the liberation of China, factory has a good time of revolution then produce milling machine in 1958 and manufacture the W62 and 57-3 universal milling machine successfully. In 1959, factory name changes to "Shanghai NO.7 Machine Tool factory".
In 1996, "Shanghai NO.7 Machine Tool factory" move to China south Yansi town, Huangshan city, Anhui Province and renamed as "Shanghai Yuejin Machinery Factory" to response our president Mr. Maozedong's slogan "ready for war, ready for production, ready for people". The mainly products are 57-3C, XQ6125 universal milling machine, X5025 vertical milling machine and so on.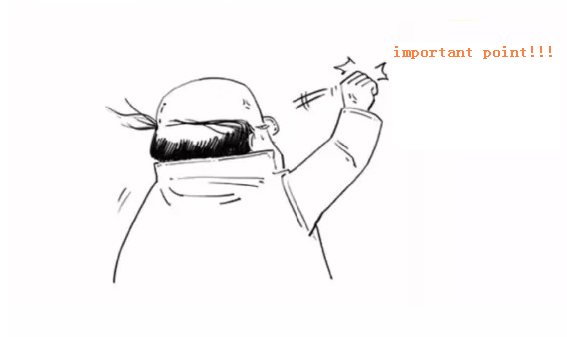 After 20 years development, "Shanghai Yuejin Machinery Factory" make a solid foundation on the way to machine tool.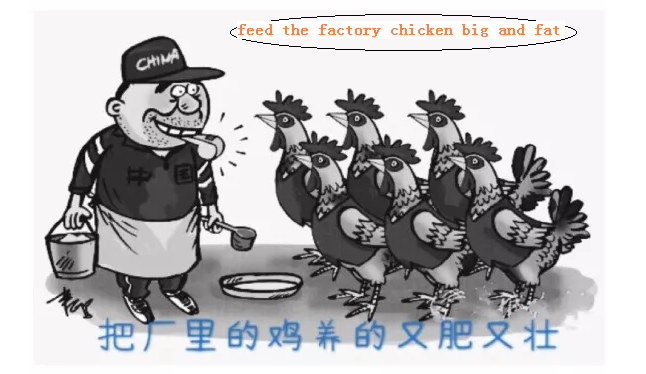 Remark:
In 1975, we produce THK6350 automatic CNC boring milling machine then win the Shnaghai technology advanced company reward and national technology product reward, which is a big historical time . After that we produce X6134 universal milling machine, X5034 and X8120 vertical milling machine . In 1980, H7-001 and H7-002 manufacture successfully and export to other countries.
Some years later, Shanghai people want to come back to Shanghai after lived 20 years in this small town and take the factory to local government. On 13,3, 1986, the factory has a new name-" Huangshan WANNAN CNC Machinery".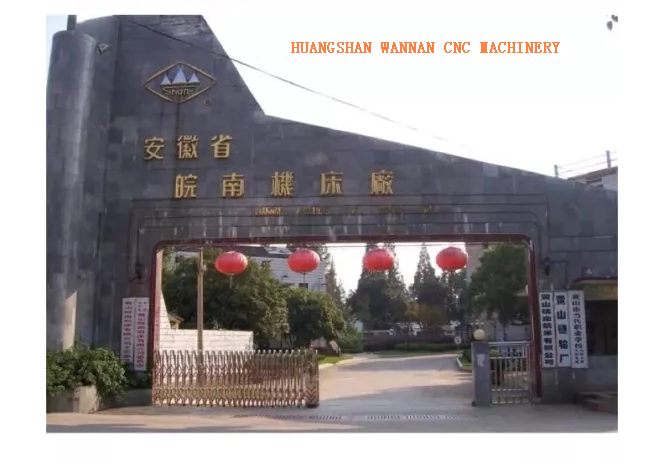 From 1986 to 2003, WANNAN produce 57-3C milling machine, H7-002 turret milling machine, XK6125 CNC keen-type milling machine, 57-3W boring milling machine tool, X6034Z universal milling machine with all staffs hard working. No matter production, sales, tax, management, employee number or products accuracy all step to a good time.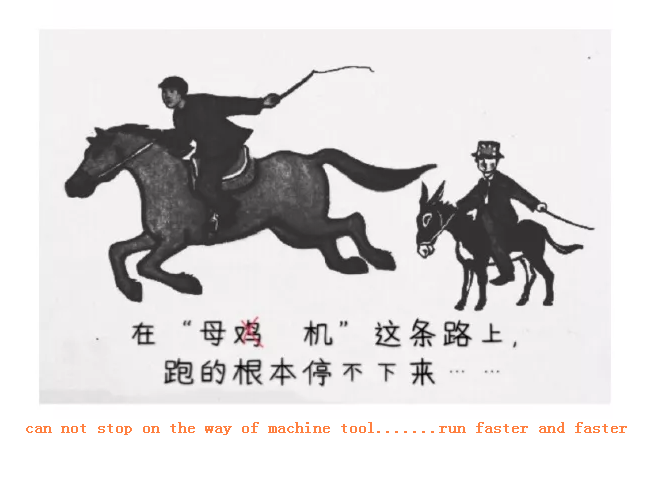 In 2001, according to country's " country go back, people go forward" policy to change some disadvantages of state-owned enterprises, government want to sell the factory to private and looking for the suitable person.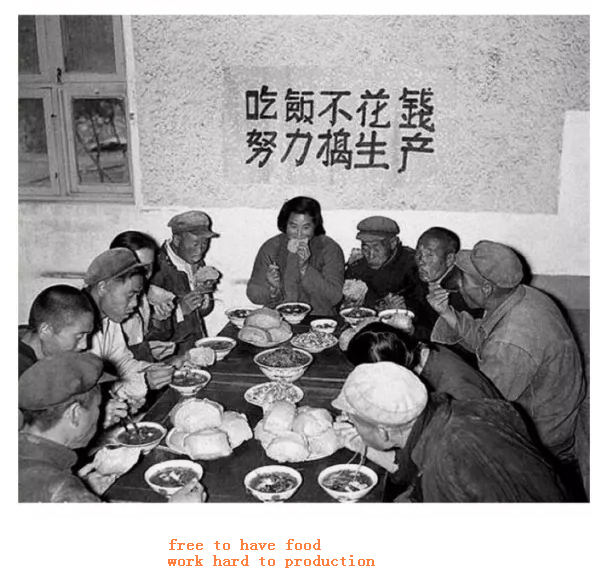 In Mar, 2003, a native young people purchases the factory with his passion of this land and renamed as " Huangshan WANNAN Machinery CO., ltd". About 92.8% employees come back to factory to work.
After 14 years road, company develop better and better no matter production or sales amount, conventional machines change to CNC products. In 2017, company sales amount reaches to 80 million dollars.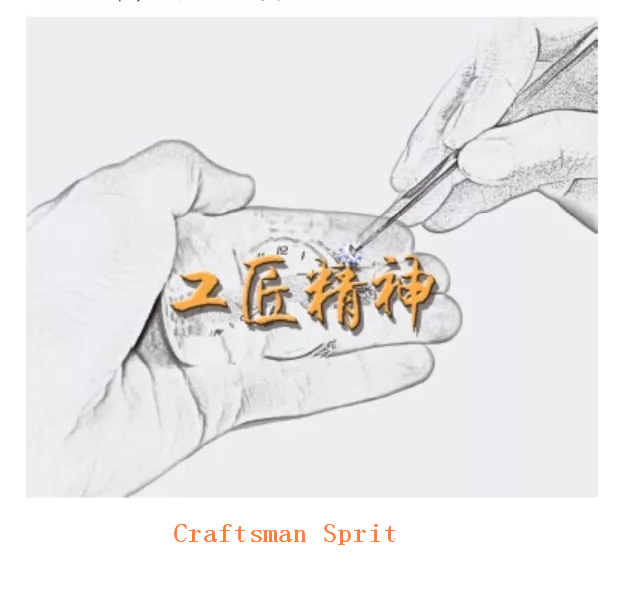 In 2017, WANNAN becomes "SINO CNC Machinery Co.,Ltd" as for joint stock system reform, SINO starts its new future.